1 March 2021.
Community Notice
Sutton Park is open for those students who cannot be looked after at home.
 The school is open only to students and staff.
Parents to pick up Learning Packs and Chromebooks on Tuesday 2 March from 10am to 1pm.
We are in Level 3 Lockdown all week and you will be notified of any change in lockdown levels.
Stay home, stay in your bubble and be safe.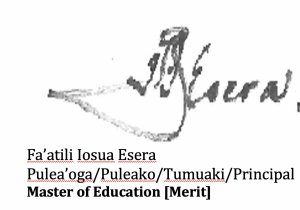 Panui mo te hapori 2 Te Rāhui 1.3.21 (1)