Mrs Lako
Good morning all, We have our online community FONO this afternoone @ 4pm. We hope you can login from anywhere via Zoom. Join Zoom Meeting https://us02web.zoom.us/j/86558609183?pwd=Z1ZISDVJeWFQTkVCY3lJYkJFb2pNUT09 Meeting ID: 865 5860 9183 Passcode: 432959 We will have a draw for $50 Pak n Save voucher!
Mrs Lako
SUTTON PARK SCHOOL 89 Vine Street, Mangere East, Auckland 2024 Telephone 09 276 4560 Facsimile 09 276 4529 Principal: Fa'atili Iosua Esera Ma te rongoa araimate…. Tui Puipuia Mai le Koviti Huhu Malu'i mei he Vailasi Teletaa′ Vaccinate! Ma te rongoa araimate ka whiwhi oranga koe. Ma te rongoa araimate ka kore e herea e koe. Ma te [...]
Welcome to
Sutton Park School
Nga mihi, Malo e lelei, Talofa lava, Kia orana, Bula, Namaste, Taloha ni, Fakalofa lahi atu, Sabiadee, Ola, Bonjour, Ni hao, Konichi wa, Welcome.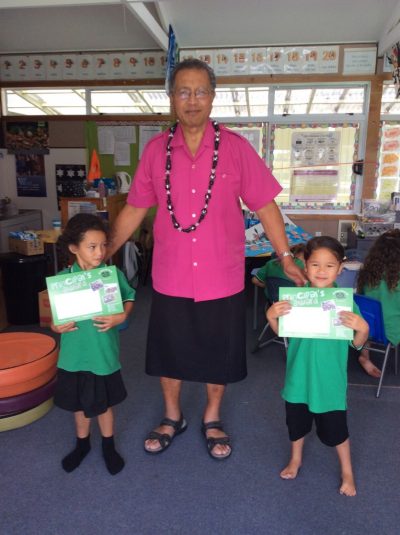 Sutton Park School is a child first school, where the focus is on each child and his and her learning. The children's prior learning, skills set and culture are used for growing further learning. We provide a wide range of learning experiences for students and some selected areas are learnt in depth. The aim is that all our students become independent learners.
The learning needs and well-being of children, is the basis of all the decisions made at the school. With the community, we have established a learning environment that is safe for all children. We work together to have the agreed values of perseverance, respect, identity, diversity and excellence reflected in the daily life of the school.
People learn better in the language they understand and in cultural contexts they can relate to. Children's heritage and/or home languages are used for learning purposes and for learning other languages. Tongan, Samoan, Maori and English are used for learning purposes across the school. Immersion methodologies are used for learning languages. There are also opportunities to learn basic French, Spanish and Mandarin. Our aim is that our children graduate, proficient in two or more languages. Languages are the building units for knowledge and being competent in two or more languages assist learning.
Things are done at Sutton Park School as a family. Parents are partners and are given the information and support to accelerate their children's learning. Children are empowered to have a say in how their learning is managed throughout their learning journey at Sutton Park.   Teachers are given on-going professional development to enable them to effectively raise student achievements. We work in partnership with the wider education community to make sure each child's learning is accelerated.
Sutton Park School is a school for all children.
Mr Fa'atili Iosua Esera
Tumuaki/Principal
Master of Education ( Merit )