Tongan Language Week Uike Kātoanga'i 'o e Lea Faka-Tonga was on from Sunday 6 September to Saturday 12 September 2020.
The theme for Tongan Language Week is:
"Fakakoloa 'o Aotearoa 'aki 'a e Lotu Mo'oni".
"Enriching Aotearoa New Zealand through Prayer and Faith"
Due to the gathering restrictions we had to plan our celebrations accordingly. You can find our online opening assembly on youtube: https://www.youtube.com/watch?v=UqZyzYCjqbs&t=7s
We are very proud of our identity and we are thankful for a school who celebrates who we are.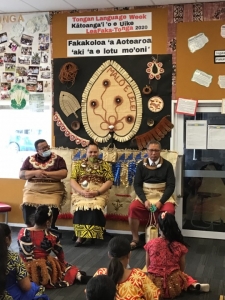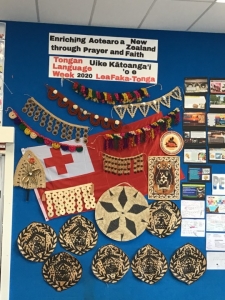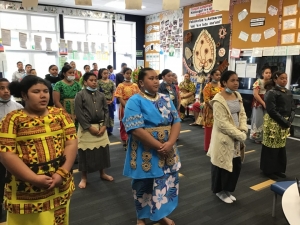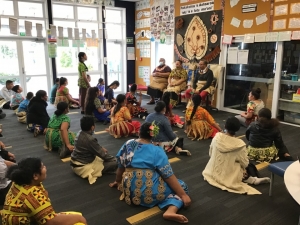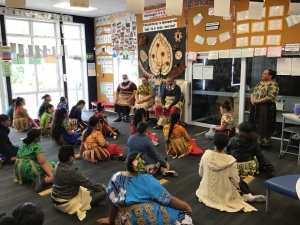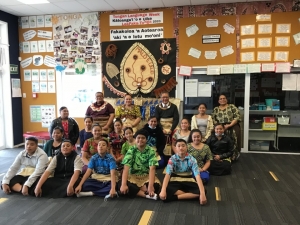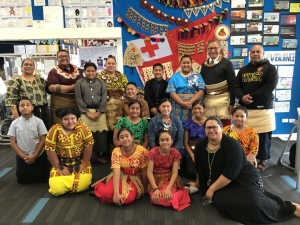 Happy Happy Tonga!